Are you ready for NUL 2021?
Here we update all information about NUL (Nordiskt Ungdomsläger) 23-29 August 2021 in Säfsen, Sweden. Please look in the different tabs, for more information. What are you waiting for? Sign up now! See you in Säfsen!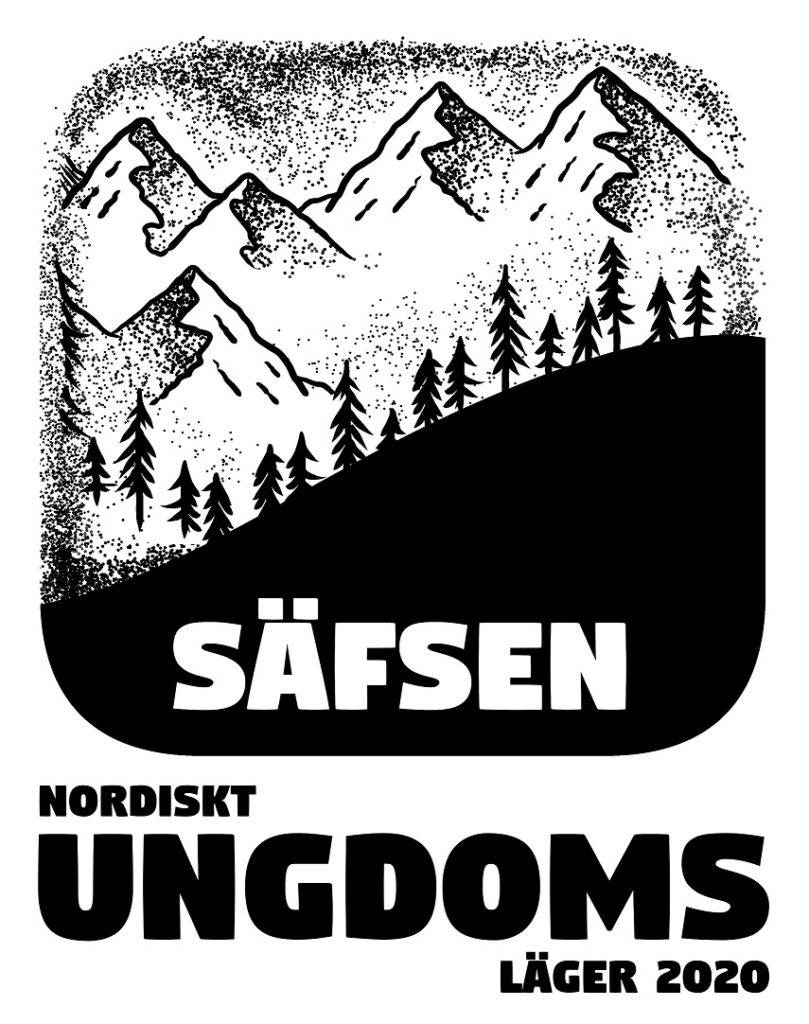 Facebook: NUL 2020 i Sverige
E-mail: nul@nullsduf.se
Sign up!
More information about NUL:
How many: 10 participants from each Nordic country (1 group leader included)
Age: 18-30 years old
Dates: 23-29 August 2021
Location: Säfsen, Sverige
Cost: 3500 SEK for accommodation, meals, activities and transport between Säfsen and Arlanda airport (Stockholm).
DEADLINE FOR REGISTRATION: 11 March 2021
DEADLINE: 11 MARCH 2021
Anmälningsformulär – endast för svenska deltagare!
Medlemsrabatt: Är du svensk och SDUF-medlem, får du medlemsrabatt på 1000 kr. Sök medlemskap här: http://sduf.se/bli-engagerad/bli-medlem/
Tips på fonder och stiftelser för ekonomiskt stöd till deltagaravgiften: http://sduf.se/ansoka-till-fonder-och-stiftelser/
Eller vill du hellre vara en del av staff? Ansök under "Staff" här i hemsidan! Jobba som ledare – Sveriges Dövas Ungdomsförbund (sduf.se)
Viktig information via anmälan: Din anmälan blir bindande. Hoppar du av efter deadlinen, så kan pengarna fås tillbaka endast med giltigt läkarintyg. Du kan betala in 2500 kr (om du är SDUF-medlem, annars 3500 kr) nu direkt samtidigt som anmälan, till Swish: 123 218 1477 eller bankgiro 5759-5647 och skriv "NUL 2021" i meddelandet. Först när vi ser inbetalningen, bekräftar vi din plats 100 % via e-mail och ditt namn syns i listan under "Participants". Önskas delbetalning? Kontakta ellinor@nullsduf.se
Vid problem eller frågor, mejla till nul@nullsduf.se
Participants
Updated 25 January 2021:
Sweden: 10 = FULL
Denmark: 0
Norway: 0
Finland: 0
Iceland: 0
Camp staff: 0
For name lists from other countries:
Contact your country or wait until approximately June 2021 for the information letter.
Staff
Coming soon…
Program
Coming soon…
About Säfsen
Säfsen is located in Dalarna, a part in the middle of Sweden, about 3,5 hours bus from Arlanda airport. We will live in 1 houses in "Snowcamp", exclusive only for us NUL Camp-participants. We have breakfast, lunch, fika (coffee-break) and dinner each day.
Address:
Ludvikavägen 45
770 10 Fredriksberg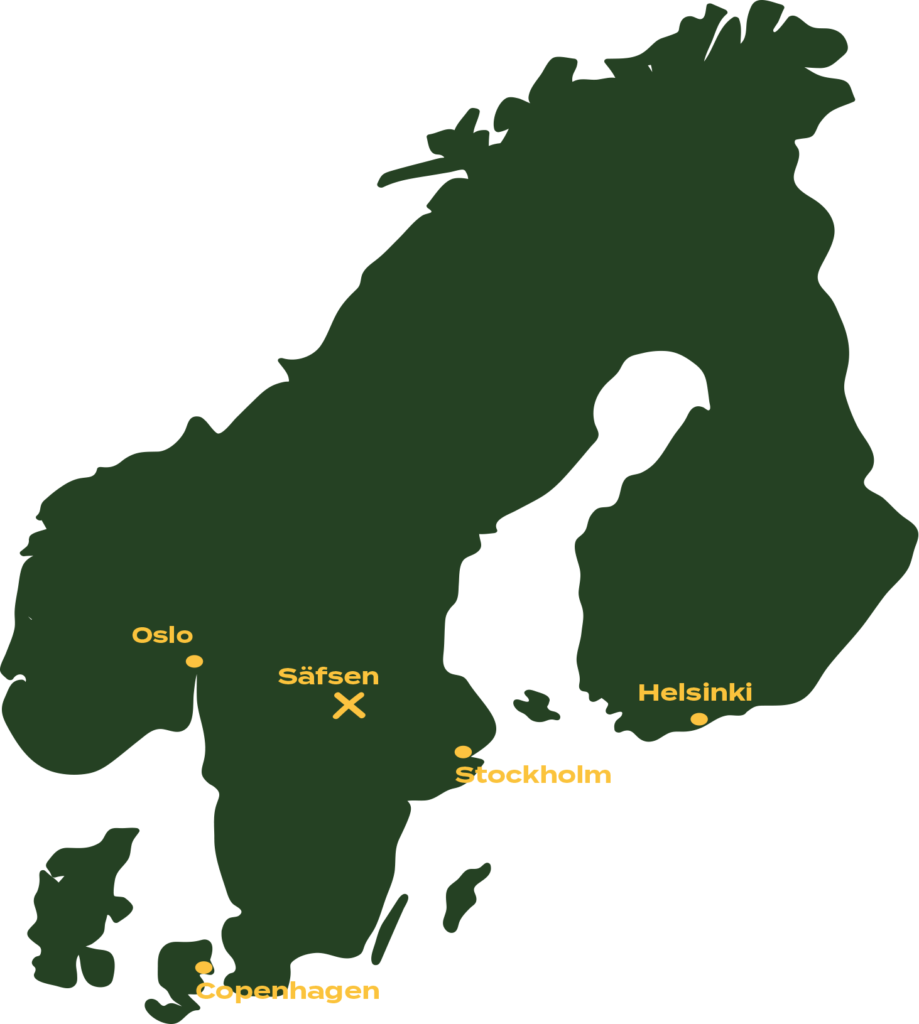 Travel Information
First day 23 August 2021 – ARRIVAL
(you book and pay your flight by yourself)
Book your flight which arrives in Arlanda airport (ARN) before 12.15
Last day 29 August 2020 – DEPARTURE
(you book and pay your flight by yourself)
Book your flight which departs from Arlanda airport (ARN) after 13.00
We are arranging bus transport between Arlanda airport terminal (xx) and Säfsen, about 3-3,5 hours one way. The bus don't wait for you,. If you miss the bus, you must arrange your travel to/from Säfsen by yourself!
Or do you arrive directly to Säfsen by car? Please tell us, and please follow our program times. See address under "About Säfsen".
Contact us
Problem or questions? Please contact your country:
Norway:ungdomskonsulent@nulldoveforbundet.no
Denmark:ms@nullddu.dk
Finland:tessa.raurala@nullkuurojenliitto.fi
Iceland:m.esrason@nullgmail.com
Sweden: nul@nullsduf.se
Don't forget to follow us in Facebook!
.